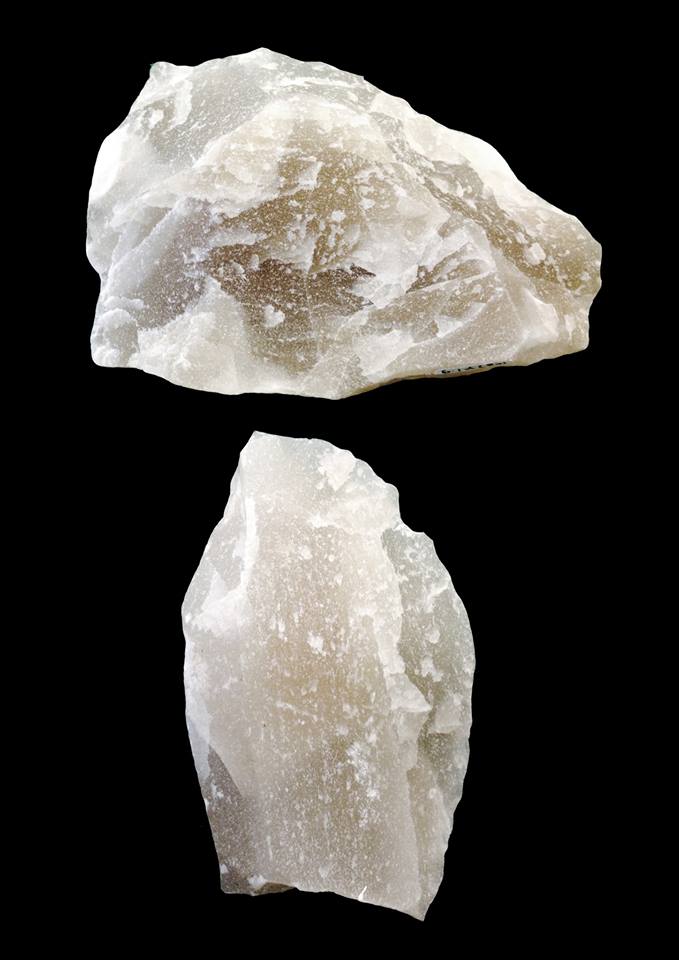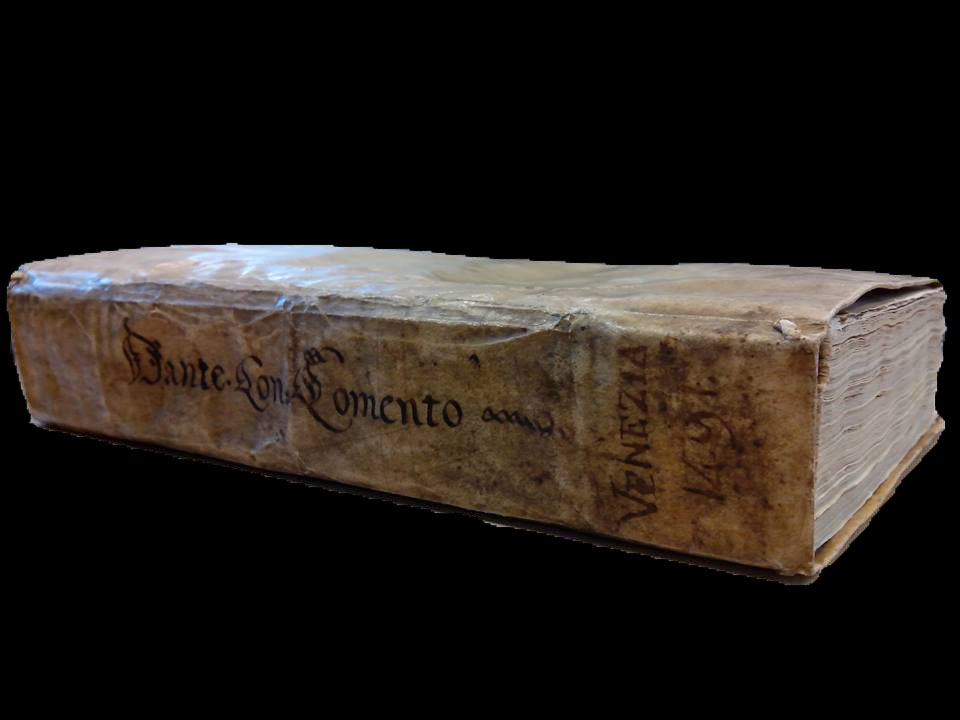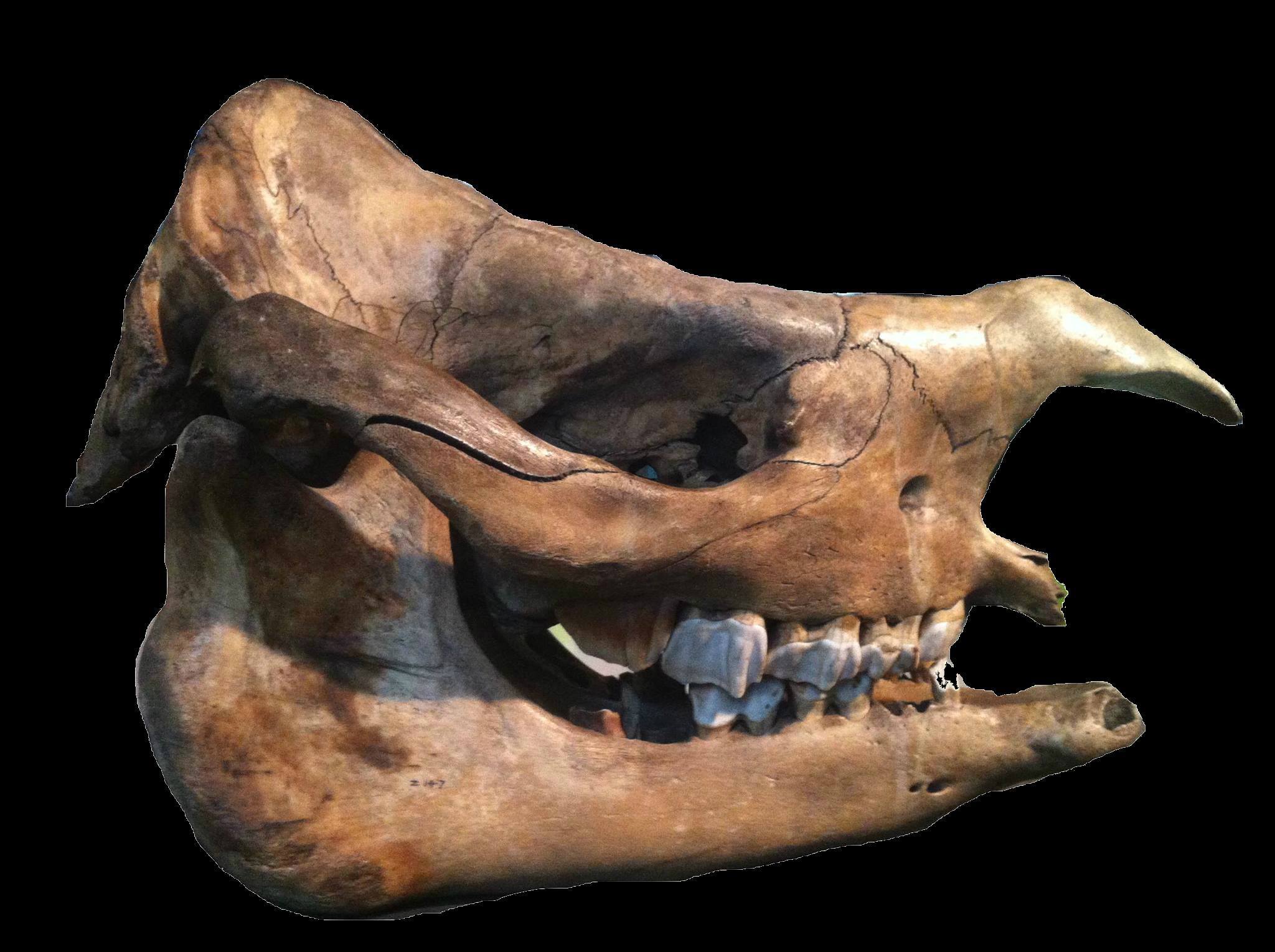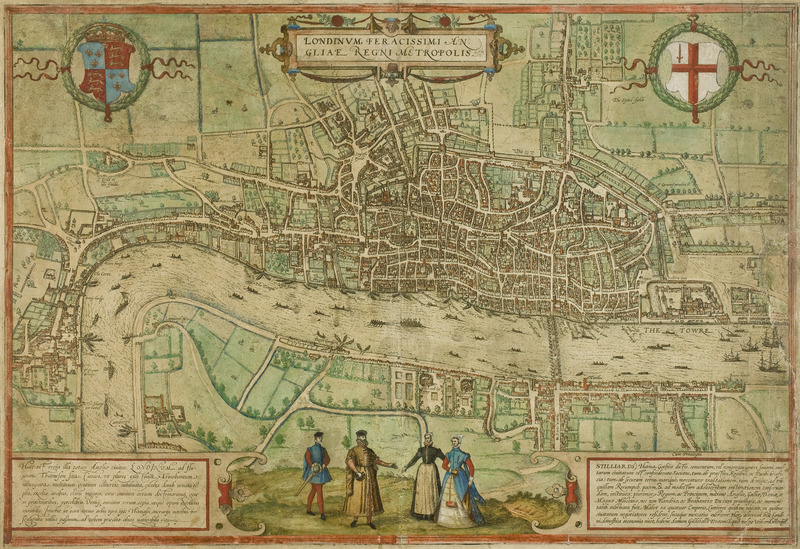 Before watching the video...
Imagine you are about to enter the exhibition. Before entering, all you see is a black wall and printed in white letters is the title of this exhibition, "Making Other". You are led into the exhibition by the dimly lit arrows on the floor, which point you in the direction to follow. The room is dark, but as you follow the path, a light is suddenly lit in front of you, revealing an object inside a glass case. You are not sure what the object is, but as you get closer and closer a voice starts to guide you through the exhibition...
*Correction on "La Divina Commedia": the objects in the Special Collections at UCL are not only available to UCL students, they are open to the public. Like the rest of the objects, anyone interested in having a private look at the object can contact the curator and set an appointment.

(Due to time constraints, this correction could not be made on the video. We apologise for the confusion)
More on Making Other
For extended information on the objects of this exhibition and how they relate to the theme of 'Making Other', check the page on "Exhibition Catalogue".
If you are interested in how the exhibition would be shaped and constructed in real life, check the page on "Real Exhibition".